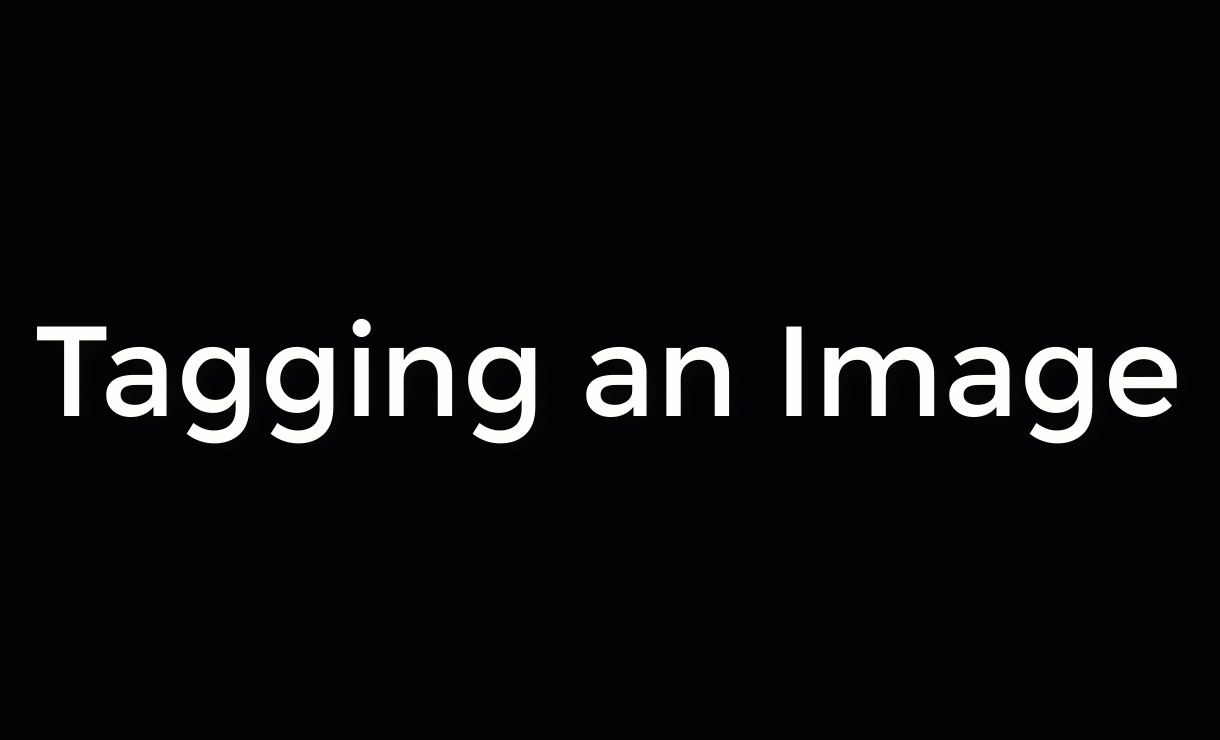 Tagging your images makes it easier to know everyone is being represented in the yearbook.  When your Portraits are uploaded with an Index.txt file (the file that matches student names to images), those images will be automatically tagged AND that starts the list of names you can use to tag other images.
From the image library double click on an image or click the blue "I" icon in the bottom right to open the image details page.
Here's how to tag your other images, like Activity, Group, Image Share and ReplayIt.
Tagging Images With Auto-Detection
After you upload a photo, you will see boxes over areas that are recognized as faces.
A list of faces with a box labeled "Unknown" will appear to the right of the photo.
Click each box to select a name for each face. Matches will appear at the top of the list and will be highlighted.
Type a name and the list filters to names matching your typed text.
You will not be able to resize, move or delete the boxes that are placed automatically.

Tagging Images Manually

Clicking on a face in the photo and add a box.
You can resize, move and delete the boxes you add.
Tag the faces with names using the same process as outlined above.
If the person you are tagging is not in the list, click on the +Add button and enter the Name and Grade information into the appropriate fields.
Click OK to add the name information to your image.
If you need to remove a name from the list, click on the X button next to the name.


Adding Image Details

After tagging an image, click on the Details tab of Image Details and check the Index This Photo box so the names will show up in your index if the photo is used in your book.
Add keywords to an image by entering them in the Caption field. You can specify the type of photo here including Teacher, Assistant, Student or Other.
Entering accurate name information for each photo will allow you to have School Annual Online create your index and coverage report.
Click the Done button to save your changes.
Use the arrow buttons to move through your images, or close the pop up window and return to your Image Library.